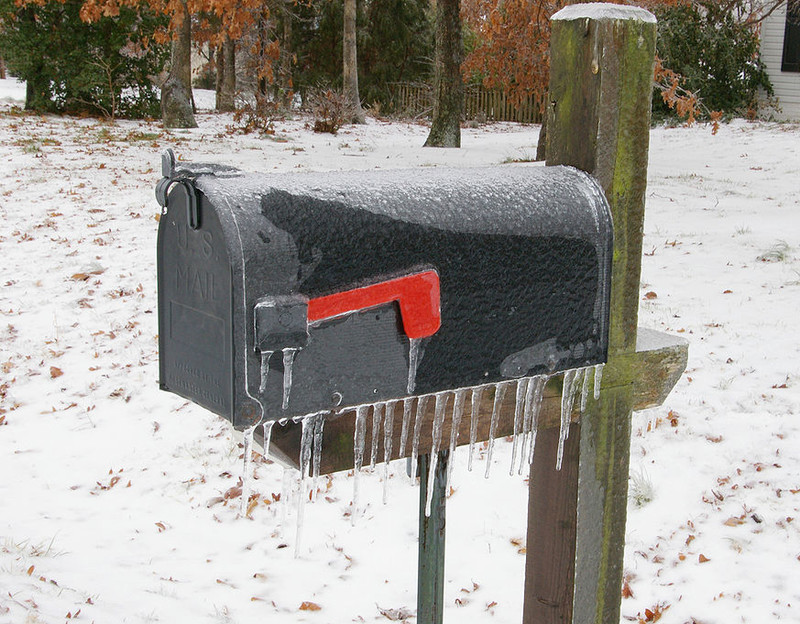 No one likes to get them and no one likes to compose and send them but once they are used correctly they can generate leads for your company. Of cours...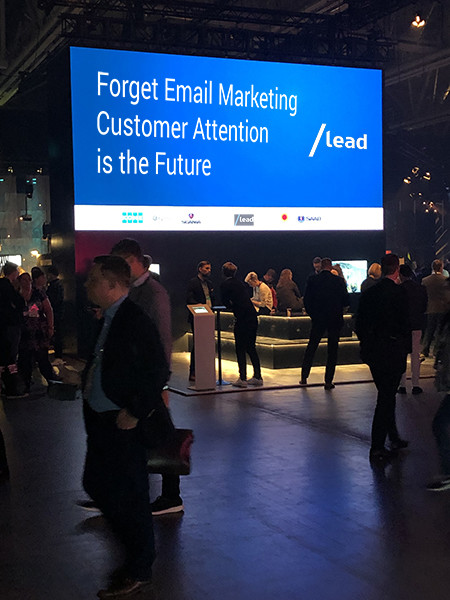 Out of many applications filed at the Netherlands Enterprise Agency (RVO.nl) we were one of the 14 selected high potential startups from The Netherlan...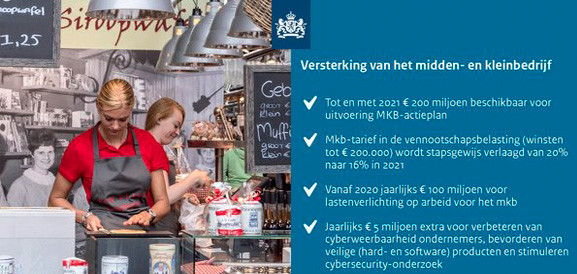 Prinsjesdag is een feit. Het gaat goed met onze economie!...
Category: E-mail marketing clear